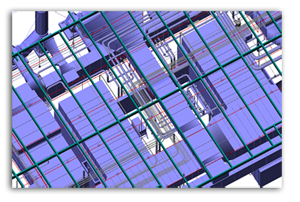 I started this company in March of 2006 with the idea of providing the best fire protection design per NFPA requirements. We strive to provide the most cost effective design for our customers, (using the appropriate types of systems for the building/ construction, reducing pipe sizing as much as possible to reduce material costs and install time). Our goal is to make the fire protection sprinkler system fit without the fitter having to make any modifications to the system.
We are a growing company, using the latest software on the market with over 13 years of experience in the fire protection industry.
We pride ourselves in providing a quality design on time.
We look forward to hearing from you soon
Sincerely,
Ryan Waterman - President